DIFFERENT TENT STYLES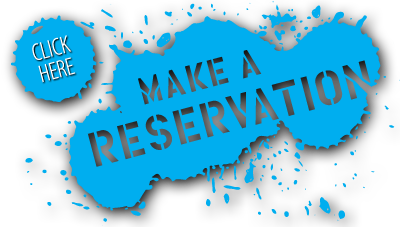 I'm having a party but which tent should I hire and what is the difference between tension, peg and pole and frame tent? Firstly the venue grounds and space is the most imported when renting a marquee tent. Secondly the tent size for the mount of people attending the event.

Classic Marquee Tents (referred to as tension tents and Peg & Pole)

A Peg and Pole tent which is also referred to as the classic marquee is anchored in to the ground by means of stacking guy ropes and has centre poles in the middle of the tent. This created masses of tension on the canvas and in return it makes graceful high peaks in the tent. The main drawback with the traditional marquee tents are that these tents can only be erected on level soft surfaces such as grass or gravel. Traditional Marquee tents are a great choice for weddings and birthday parties due to the stylish looks and it being cheaper than A-Frame tent.

A-Frame tents

The A-Frame tent is a self supporting structure but it also needs to be stacked to the ground. If sudden gust of wind comes along the tent will take flight and could seriously injure people. In certain circumstances the tent can be anchored by means of exterior weight and blocks replacing the traditional stacking, making it a more versatile tent especially in suburban areas. The A-Frame tent is the obvious choice if the venue has a hard surface such as concrete, paving or small events in suburban areas with limited space.

The two main difference factors between the Frame and Traditional Marquee tent is the cost factor and the appearances. The marquee is considerably cheaper due the time and labour cost when installing the tents. From the inside the marquee tent looks more elegant appose to visible beams and structural support in the frame tent.